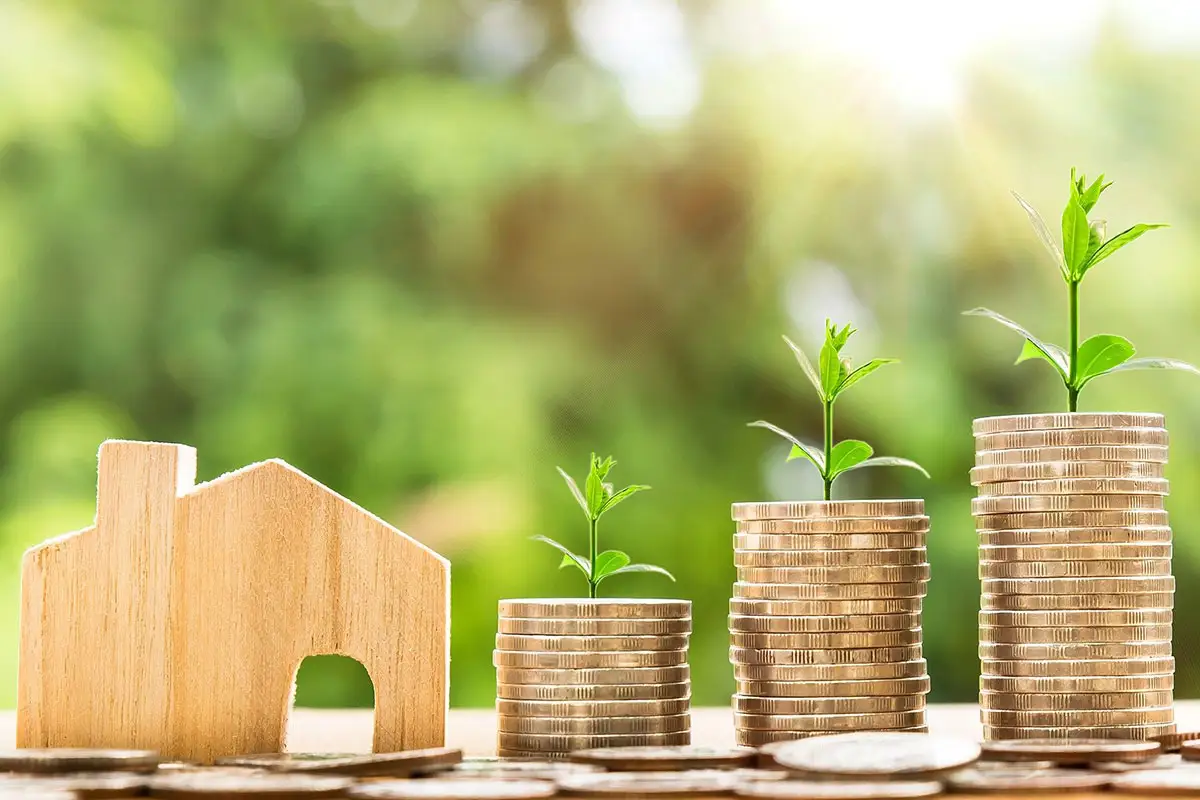 Applying esteem designing to the development cycle benefits the two engineers and clients the same. Worth designing spotlights on augmenting capacity, while limiting expense. At Nextgen Electric, our worth designing objective is to build a venture's worth through usefulness while carrying out cost-saving measures. This is finished by sourcing excellent reasonable materials that are low-cost options in contrast to greater expense materials. We expect to help you stay inside your spending plan and discover answers for further develop development costs, all while keeping up with remarkable quality.
Electrical Engineering Services
Our electrical designing administrations outperform the norm. We are there in the early phases of your undertaking with our electrical counseling and configuration fabricate help administrations. Our group of electrical workers for hire and electrical specialists can offer their direction and backing to eventually set aside you time and cash previously, during, and surprisingly after development. At Nextgen Electric, we:
Listen near your objectives and assumptions
Determine how to accomplish them.
Analyze current work and plans.
Consult and exhort on objective accomplishing arrangements
Enact an arrangement and start building.
We offer alternatives to decrease costs, improve or equivalent item quality, in lighting, switchgear, and different regions that we may discover cost reserve funds to help an undertaking. We make a solid effort to give creative choices to our clients that are genuinely Value Engineered. Through bunch examination, utilizing experienced groups, worth and economy are worked on through the investigation of substitute plan ideas, materials, and strategies without compromising the useful and worth targets of the task. At Nextgen Electric, we work connected at the hip with our clients to ensure we augment your assets to improve your undertakings potential. Call us at (201) 321-8949 to discuss.