Without appropriately performed upkeep, private and business generators lose worth and dependability. Nextgen Electric offers preventive upkeep and fix to guarantee your reinforcement power framework is prepared for the following blackout. Our ensured experts give support contracts, so you get the planned help you need and we get issues before they start. Timetable generator support essentially yearly to guarantee they runs appropriately and gives greatest dependability when you need it most.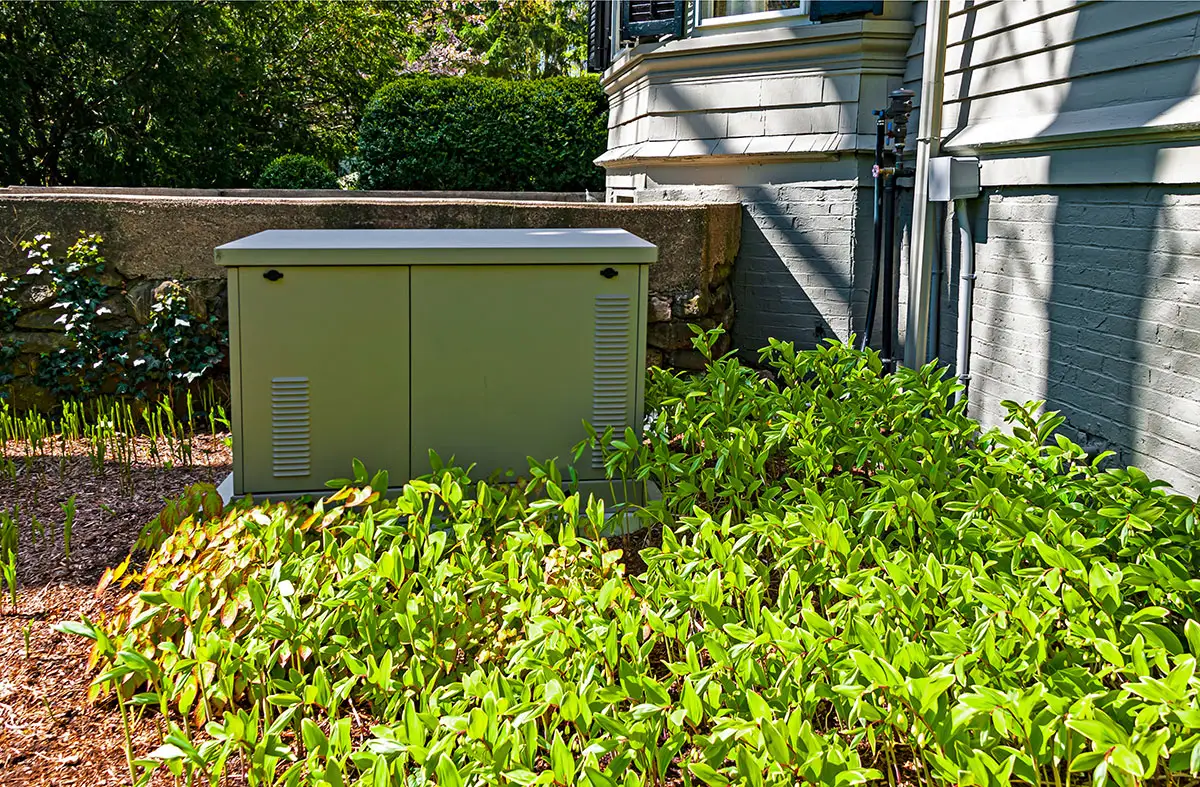 Residential Generators
Nextgen Electric is focused on keeping your family protected and warm. That is the reason we convey private backup generators from believed industry pioneers like Generac, Honeywell, Kohler and Briggs and Stratton. They arrive in an assortment of sizes, with yields going from 7,000 to 22,000 watts. Humble, air-cooled fundamental circuit generators empower a couple of circuits all at once, making them ideal for restricted electrical necessities. Bigger, fluid cooled entire ones serenely support your whole family's force needs. We have tremendous involvement with the generator business and aptitude working in an assortment of homes. Our proficient specialists know which ones will take care of business in your home. Call us at (201) 321-8949 for a quote.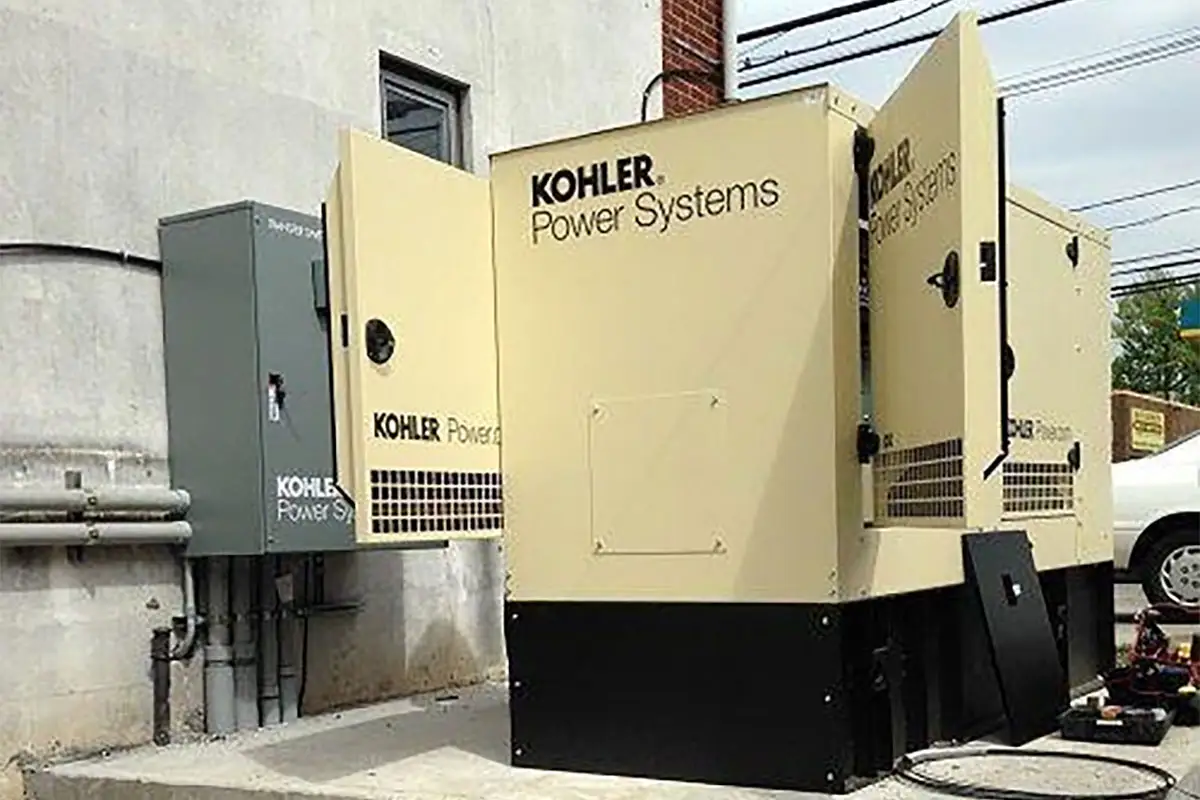 Commercial Generators
Nextgen Electric is knowledgeable about business generator establishment and upkeep to keep your business functional during blackouts because of unexpected conditions. Blackouts can result from severe climate, development blunder or just a maturing transformer, yet keeping your fundamental electrical frameworks functional in a business setting is fundamental.
The present organizations have a large group of basic force, PC, and phone frameworks that regularly require crisis reinforcement to stay functional during blackouts and crises. A business generator can guarantee that your security, refrigeration, lighting, warming and correspondences stay flawless when a blackout emerges.
Nextgen Electric is the turn-key answer for the entirety of your generator needs – deals, establishment, upkeep, administration, guarantee and far off checking. Our proficient and experienced deals and authoritative staff will figure out the establishment interaction. We enjoy incredible carrying these restrictive administrations to our clients and are glad to offer the best in the business. Call us at (201) 321-8949 for a quote.
"We had a couple of breakers that would randomly trip, always at the most inopportune times. Got tired of it so I called Joe. He offered to come out the same day, but was willing to work with our schedule and was at our house first thing the next day. He was thorough, professional, and charged a fair price for the work. Going forward, Joe will always be my first call for any electrical work we need. Thank you Joe!

Thomas B.

Customer