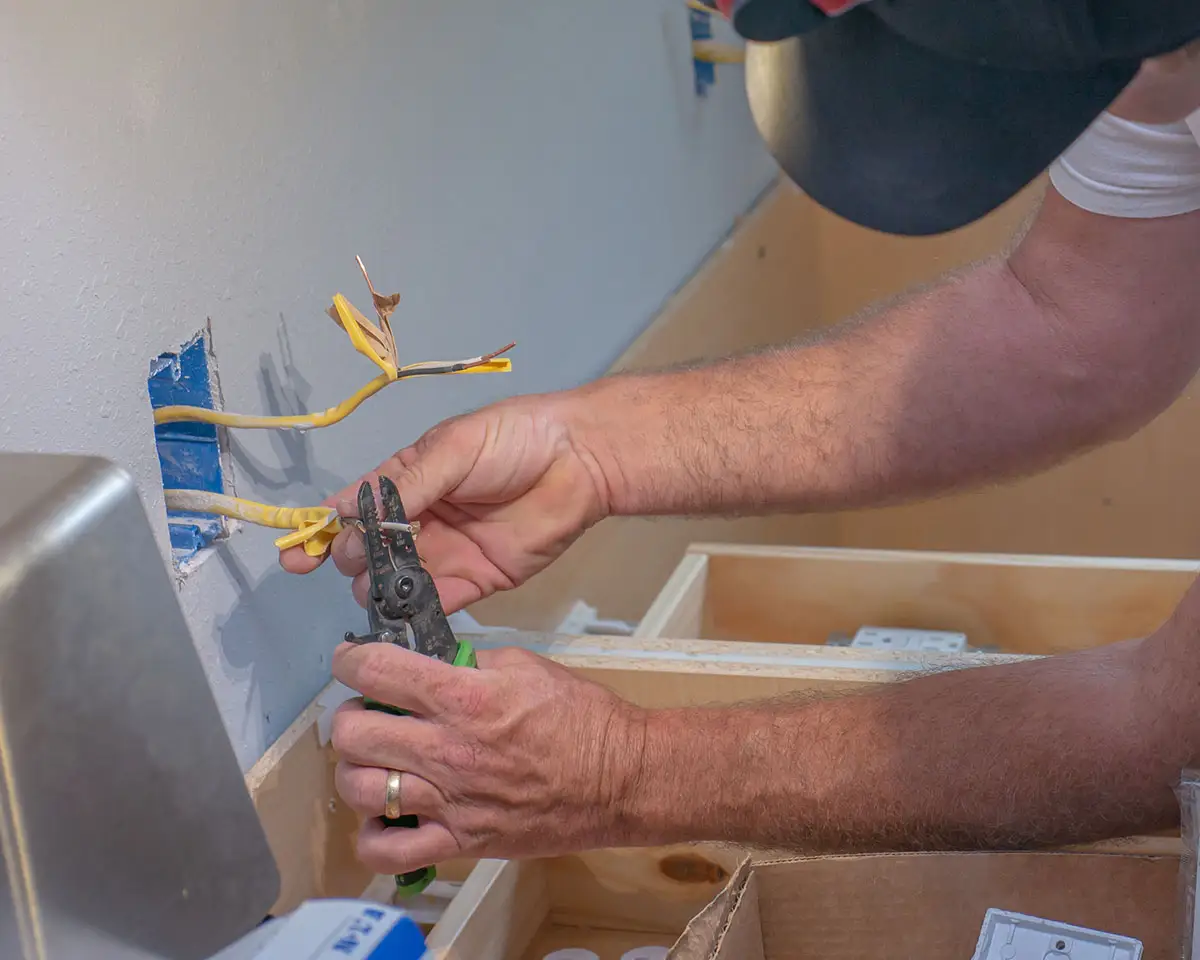 Electrical Services in Montclair, NJ
Electricians help ensure that the electricity used and needed to power your thriving township is delivered safely and effectively.
You may assume an electrician is someone called upon to install wiring. While said professionals execute that important job, they also perform countless other pertinent tasks involving the delivery and safekeeping of electricity including the design and maintenance of electrical systems, updating and writing electrical codes, in addition to the creation and administration of lighting and security systems.
An electrician is a highly skilled and trained professional who spends many years receiving educational and practical instruction under the tutelage of an experienced professional before venturing out into their own activities.
Call Right Away for Electrical Repair
Naturally, these professionals would be the ones to call in the event of untoward events like flickering lights or noticeably shorted electrical wiring.
That said, there are other occasions when you might require their services, such as when sockets need replacing or installation, your home's fuse box trips or electrical breakers short, the property's security or communications system develops some type of technical glitch, or when the telephone network does not operate properly.
Additionally, however, electricians often play a crucial role in a residence's sale or purchase. Informed sellers or buyers understand that a home's electrical composition is a crucial point of contention. Properties fitted with old, faulty, or improperly installed circuitry often necessitate extensive repairs and could pose safety perils to your family like fire hazards.
Therefore, electrician-led network inspections have become an ever-growing part of the home transaction process.
Contacting Nextgen Electric
If you reside in Montclair and need electrical services are encouraged to contact well-versed, extensively trained, community-minded team of professionals working for Nextgen Electric.
To learn more about the services we provide, schedule a consultation.
Request A Free Quote Today
(201) 321-8949
About Montclair, NJ
Every town, village, or city like Montclair, New Jersey, thrives on local businesses, which provide key services to its residents and, above all, play an important role in keeping the economies of said locations viable. One such type of business is an electrician.
Overview
Located in the northern New Jersey County of Essex, the the township of Montclair is considered a major suburban region of New York City. Presently, the municipality's population is slightly under 40,000 and includes a unique mix of people hailing from various cultural, ethnic, and religious backgrounds. In actuality, Montclair has always been lauded for its celebration of diversity.
History
The history of Montclair dates back as far as the 1860's. The location was officially recognized as a township on April 15, 1868 when it formed from lands situated within Bloomfield Township.
Montclair can thank its existence to the railroad and expansion created by said transportation medium. The destination was especially developed so a rail line could be built to serve and pass through its borders.
The moniker Montclair is derived from the French language's word for clear or bright mountain.
Demographics
The majority of Montclair's residents are working professionals employed in Manhattan-based positions and commute to the metropolis each day. As a result, the township is considered economically affluent with the average family's income estimated to be well north of $100,000. Additionally, the region is a preferred destination because property values are high and its school systems are considered excellent.
Montclair is comprised of six commercial zones, such as the Montclair Center, Watchung Plaza, Valley Road, Upper Montclair, the South End, and Walnut Street.
Cultural Avenues
Despite its relatively small size, the municipality still boasts several museums, theaters, and art galleries. Since 2012, the Montclair Film Festival has served as a platform for budding screenwriters and filmmakers to display their work.
Arguably, the town's most significant claim to fame is that it served as an actual backdrop for the famed television series The Sopranos. An appreciable number of streets, businesses, and notable points of interest were featured during the popular and critically acclaimed show's run.
"These guys were great. Joe is incredibly responsive and a good communicator. Set expectations and delivered a quality product. Love our new recessed fixtures!

Jake P.

Customer