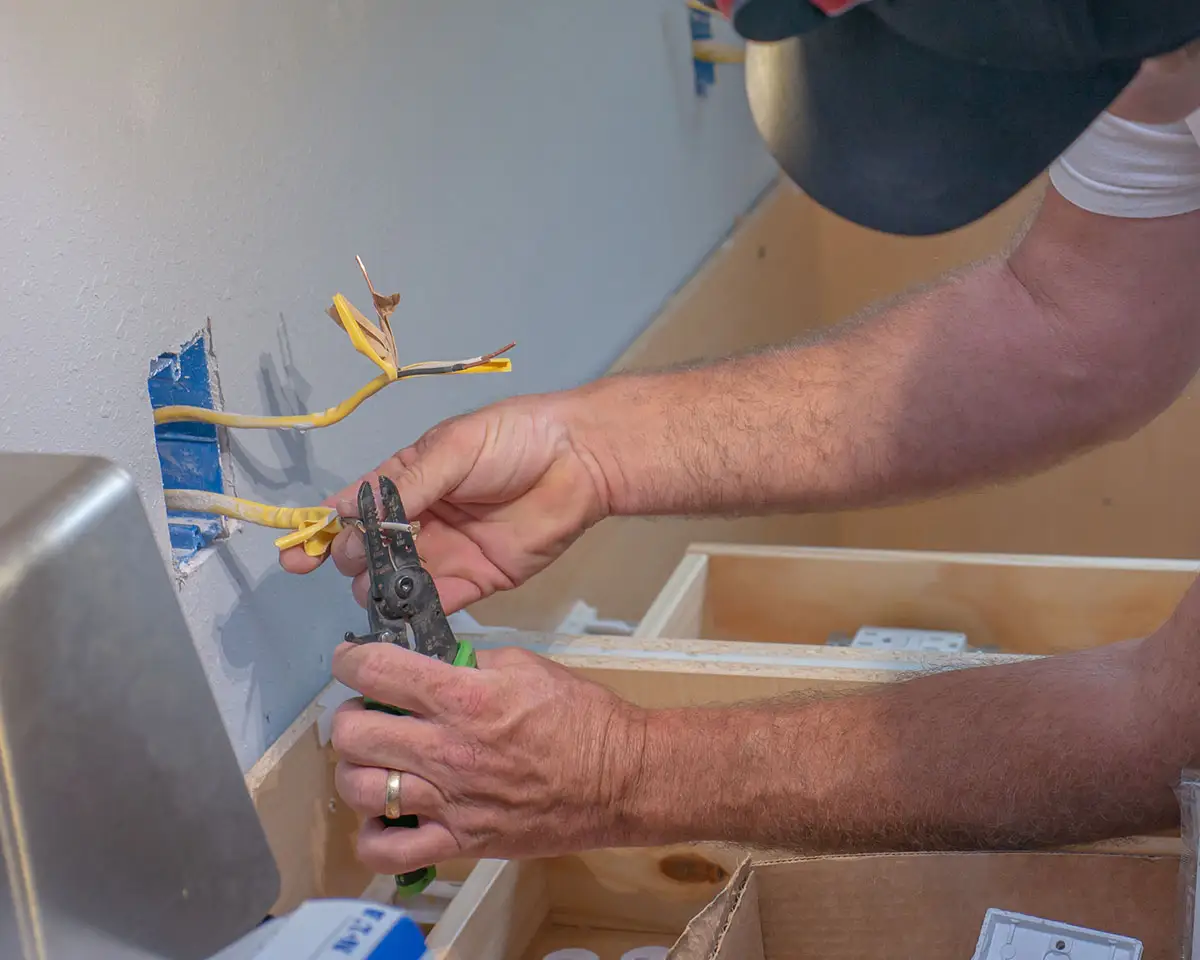 Electrical Services in Pompton Lakes, NJ
It is difficult to imagine how life would be without electricity. We use electricity for lighting, cooking, running appliances, and many other things. In other words, we have largely become dependent on electricity. That's why the services of electricians cannot be wished away.
Electrical issues can result in a lot of inconvenience for you and your family. In some instances, it can be a major risk to your safety. Fortunately, companies like NextGen Electric are always ready and available to respond to any issue related to electricity.
As a resident of Pompton Lakes NJ, it is important to have an electrician you can easily contact in case of an electricity emergency. NextGen Electric offers a complete line of commercial and residential electric repair services. Our objective is to ensure that all Pompton Lakes NJ residents feel safe at all times.
Common electrical problems
Electricity is a good servant but a bad master. While it serves us in many ways, it can also turn out to be disastrous if something goes amiss. Below are some of the most common electrical problems for homeowners:
Circuit breakers trip constantly
Ground-fault circuit interrupter issues
An outdated electrical panel
Damaged or frayed wiring
Insufficient outlets
Faulty connections
Lighting issues
Burnt electrical outlets Old and insufficient fixtures
If you are a resident of Pompton Lakes and need any of the above services, NextGen Electric is the company to contact. It is not recommended to try and fix electrical issues if you are not trained or don't have any experience. This is because you can cause a much worse problem than you can imagine. The best thing is to contact a qualified and licensed electrician to check where the problem is.
Request A Free Quote Today
(201) 321-8949
Signs that you need an electrician
Sometimes it might not be easy to know if you have an issue with your electricity or not. The fact that your lights are doesn't mean that all is well. Here are some of the signs that you may need the services of an electrician:
Buzzing: no matter how many appliances you are running using electricity in your house, no sound is expected to be produced. If the buzzing sound is coming from an appliance being used, then you should get in touch with the manufacturer. But if the sound is being produced by lights or an electrical panel, then call NextGen Electric as soon as possible.
Flickering light: In case your electrical grid is too thin, you are bound to experience flickering lights. In this case, you will need an electrician to come and upgrade your electrical panel immediately.
Rust on the electrical panel: If you notice rusting in any of your electrical connections or panels, then it shows water is leaking to those areas. You should contact an electrician as soon as possible to check the connection.
Power strip attached to another: If you are thinking of attaching a power brick to another, it means you don't have the required outlets. Talk to us and we will provide you with the right electrical outlets to prevent a fire hazard.
Other services offered by NextGen Electric
Residential lighting services
There are a lot of things to take into account when planning for a lighting installation project. At NextGen Electric, we understand how electricity works and we put all measures to guarantee the safety of our customers. We will also advise you on matters regarding energy-efficient lighting, innovative home lighting controls, and color temperatures of different needs.
Surge protection
Homeowners usually invest in home insurance and other types of emergency protection while forgetting surge protection. Nonetheless, with services from reputable electricity companies like NextGen Electric, you can easily protect your home from power surges.
Electrical service upgrades
If you have bought an older home in Pompton Lakes, chances are that the electrical installations in that property are outdated and might not meet the demands of modern users. As such, you will need the services of an electrician to upgrade the existing electrical installation with a modern one.
Why choose NextGen Electric?
We have been in business for many years and we understand a lot about residential electricity. Our goal is to ensure that our customers always feel safe when using electricity. Contact us today for all your residential electrical needs.
"Our experience with Nextgen Electric was excellent - Joe (the owner) was on time and was excellent at communicating throughout the job. They cleaned up the work area and installed everything professionally. Great work!

Jason B.

Customer