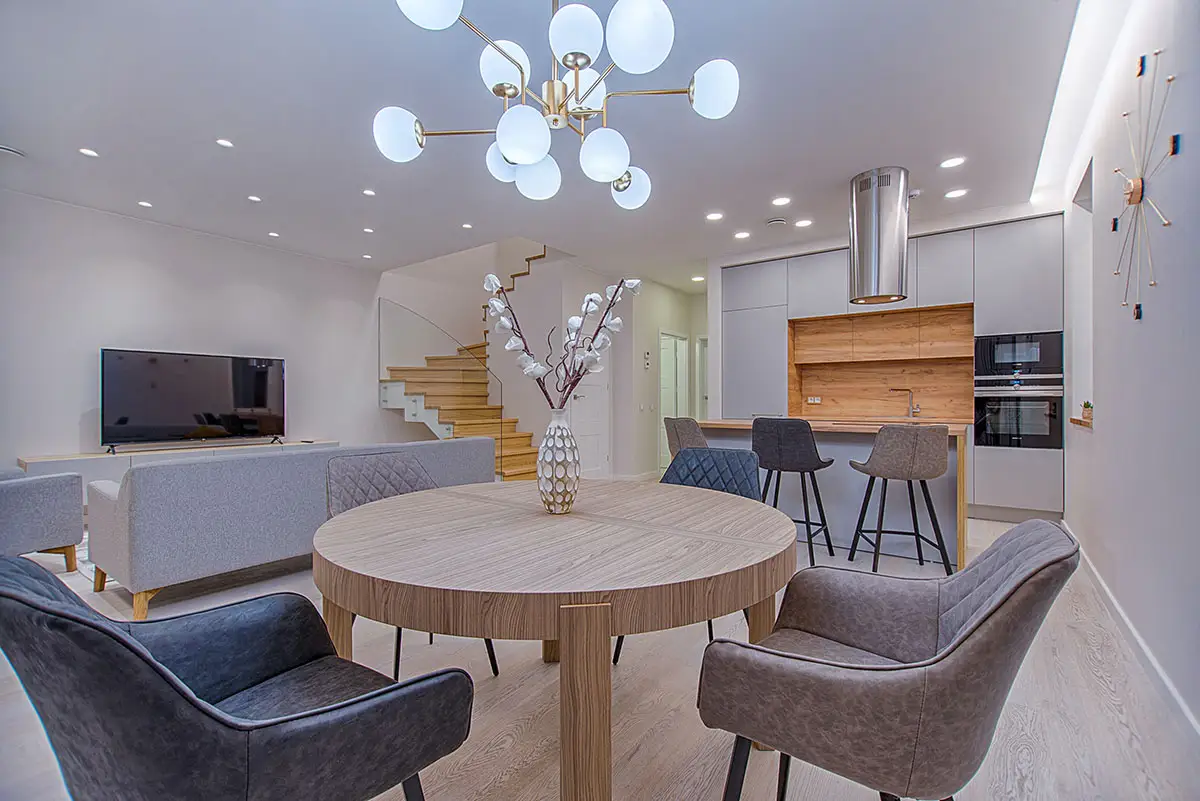 Residential Lighting
Light installations are a necessary piece of any home. In addition to the fact that they provide light, they are regularly a point of convergence of your inside plan. Occasionally, installations require substitution, or new fixtures are expected to feature inside plan choices. Nextgen Electric can assist you with the entirety of your inside or outside lighting activities, and we have insight with significant producers and establishment setups.
Our services include light repair & installation for:
Attic and Crawl Spaces
Ceiling Fans
Ceilings
Chandeliers
Dimmer Switches
Fluorescent
Landscape
Motion Sensors
Recessed
Security
Track
Wall Sconce
Regardless of whether you are building a home or redesigning, Nextgen Electric master electrical experts can guarantee you that your lighting installations work appropriately with each flip of the switch. We comprehend that introducing or fixing light installations can be troublesome to your everyday life and we generally endeavor to function as proficiently and rapidly as could be expected.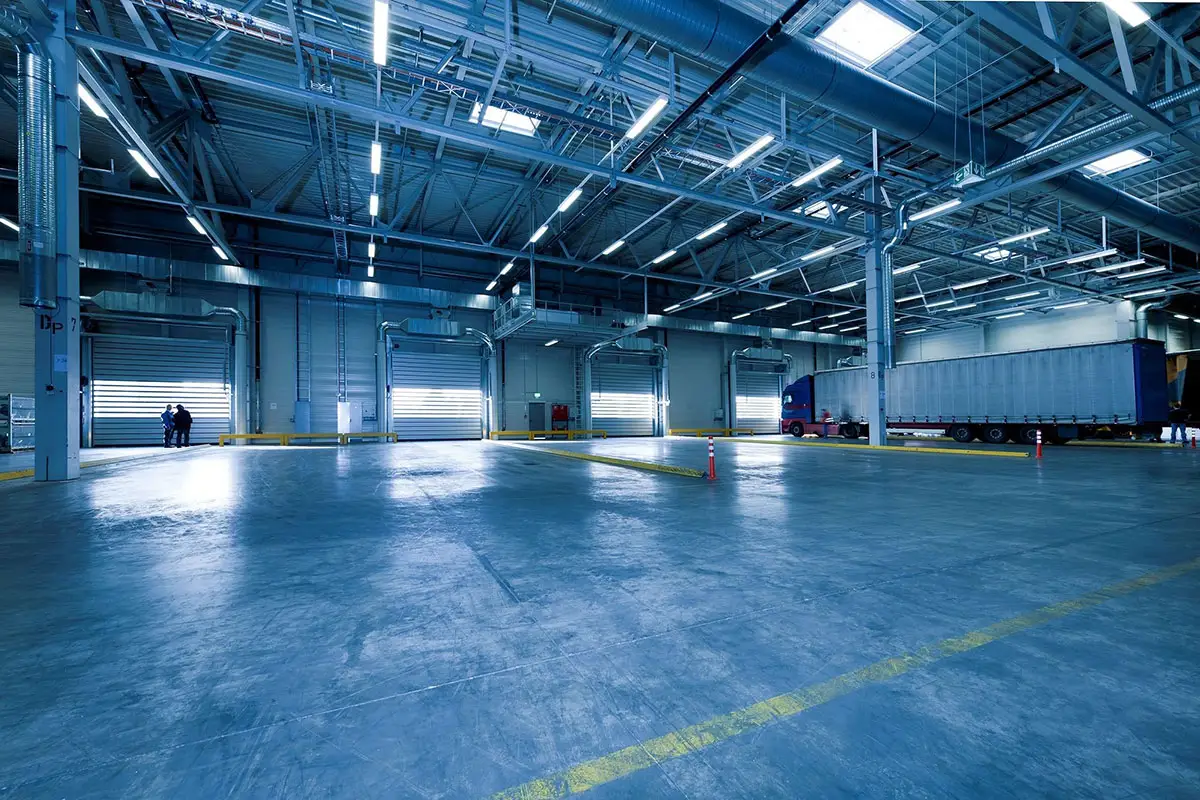 Commercial Lighting
Nextgen Electric is completely knowledgeable about all parts of the business project climate, including the requesting quality necessities, levels of intricacy, functional timetables and cost affectability. We comprehend the idea of business activities and the basic components needed for project achievement. We have introduced numerous sorts of business gear and apparatus usually utilized in retail, fabricating, eateries, workplaces, government offices, and stockrooms.
Our services include:
120/240, 120/208, or 277/480 Volt Wiring
Air Conditioning Wiring
Breaker Panel Indexes/Schedules/Upgrades
Circuit Tracing and Identification
Code Violations
Dedicated Circuits
Ground Fault Breakers (GFI) and Receptacles (GFCI)
Office Wiring
New Receptacle Outlets
Transformers
Troubleshooting
Violations
Emergency Exits
Fluorescent
HID (High Bay and Wall Pack)
Motion Sensors, Photocells, and Timers
At Nextgen Electric, we get that despite the fact that you need your electrical hardware and installations should be fixed, overhauled or redesigned. As a main electrical project worker in Caldwell and encompassed regions, we can work with your timetable to take care of business rapidly, successfully and as non-slyly as could be expected. Call us at (201) 321-8949 for a quote.
"We needed our entire outdoor lighting to be replaced. Joe and his team were excellent. They showed up every day on time and completed the project quickly. The lighting looks beautiful. Communication with Joe when I had a question was smooth and easy. His team was respectful when entering and exiting my house. I would recommended them to anyone looking for a new electrician and will definitely be using them again for any electrical issues that may arise.

Marisa F.

Customer