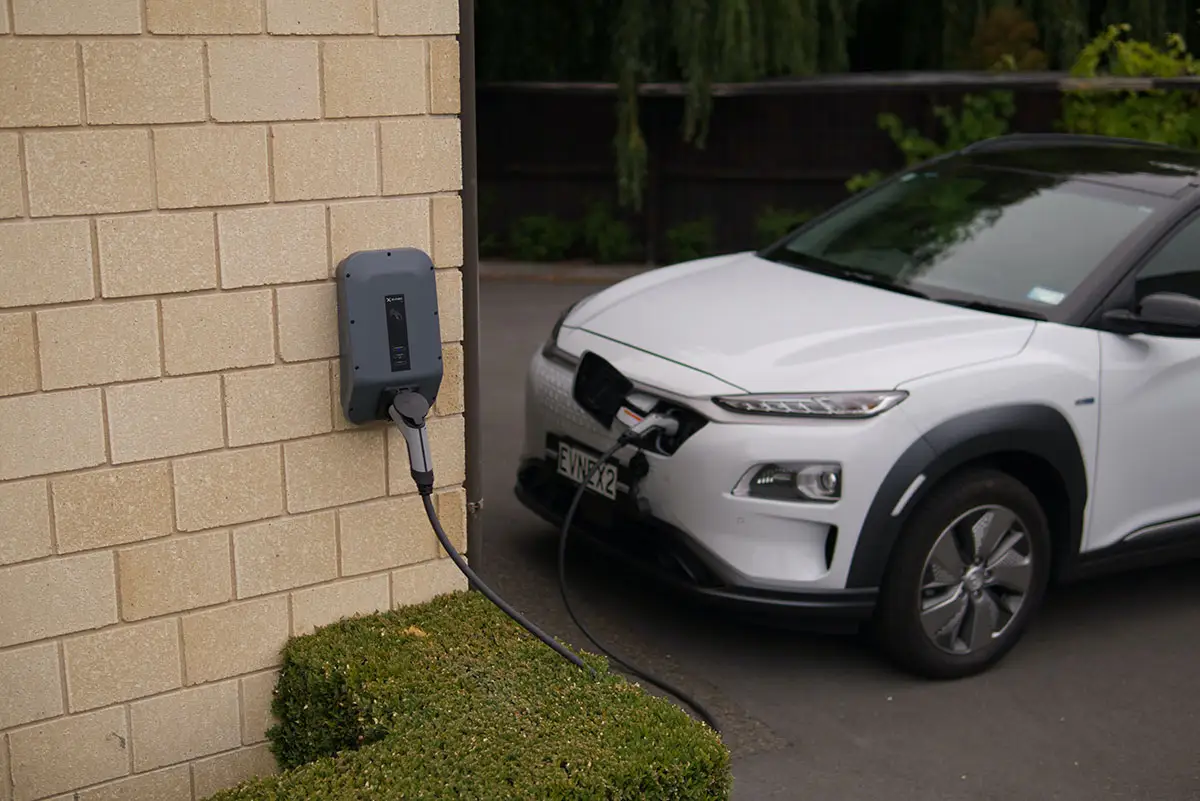 Residential EV Charging Installation
On the off chance that you have bought or will buy a Tesla or other electric vehicle, you will need to have the comfort of having an electric vehicle charging station introduced at your home or business. We will deal with the full electric vehicle charging station establishment for you in only a couple hours – securely, effectively, and up-to-code.
At the point when you contact Nextgen Electric, we will talk about all alternatives with you, and answer any inquiries that you may have. You can decide to have the charging station introduced inside your carport or mounted on your home or building. Whatever turns out best for you.
Level 1 Charging Installation
To re-energize the vehicle's battery, the PEVs accompany a standard Level 1 charging station. The Level 1 charging station is a genuinely fundamental EV charging station that generally accompanies the electric or crossover vehicle and can be connected to a standard 120 volt power plug in your carport.
Level 2 Charging Installation
There is another alternative for the individuals who need and need to get the battery of their electric vehicle completely energized in a more limited measure of time. A Level 2 charging station, contingent upon the charging station and the vehicle, can charge a run of the mill EV vehicle in around 4 – 6 hours. A Level 2 charging station is greater than the Level 1 charging station and is ordinarily mounted on the mass of your carport or an external divider close to where the EV vehicle is left.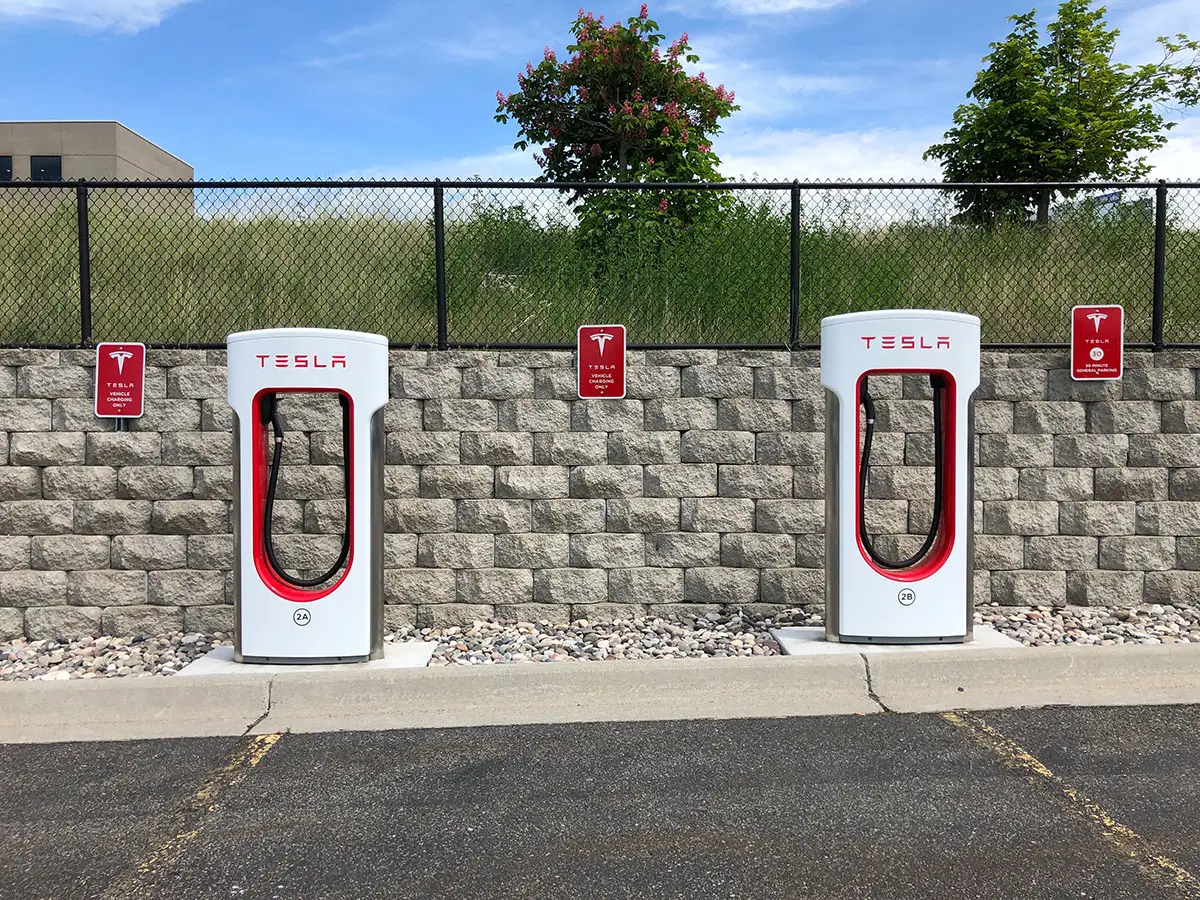 Commercial EV Charging Stations
Trust an accomplished electrical expert with the establishment of your business EV charging station to stay away from fire or electric shock peril. At Nextgen Electric, our specialists are profoundly prepared at EV charging station establishment and a quality assurance that is supported by our more than 15 years of involvement. We offer a genuine turnkey answer for any make or model of vehicle. Quick, simple, and moderate.
Apartments and townhouses
Office parks
Hotels, resorts and eateries
Event scenes
University grounds
Shopping centers
Government structures
Hospitals
Parking carports
Electric vehicle armadas
The best part is that we will make the installation cycle as quick, straightforward, and helpful for you as could really be expected. We will show up at your area on schedule and have the whole establishment measure done in a couple of hours. Inside one morning or evening, your electric vehicle charging station will be all set!
At Nextgen Electric our electrical experts can survey your EV charging needs and give you the best arrangement. Call us at (201) 321-8949 for a free quote today.