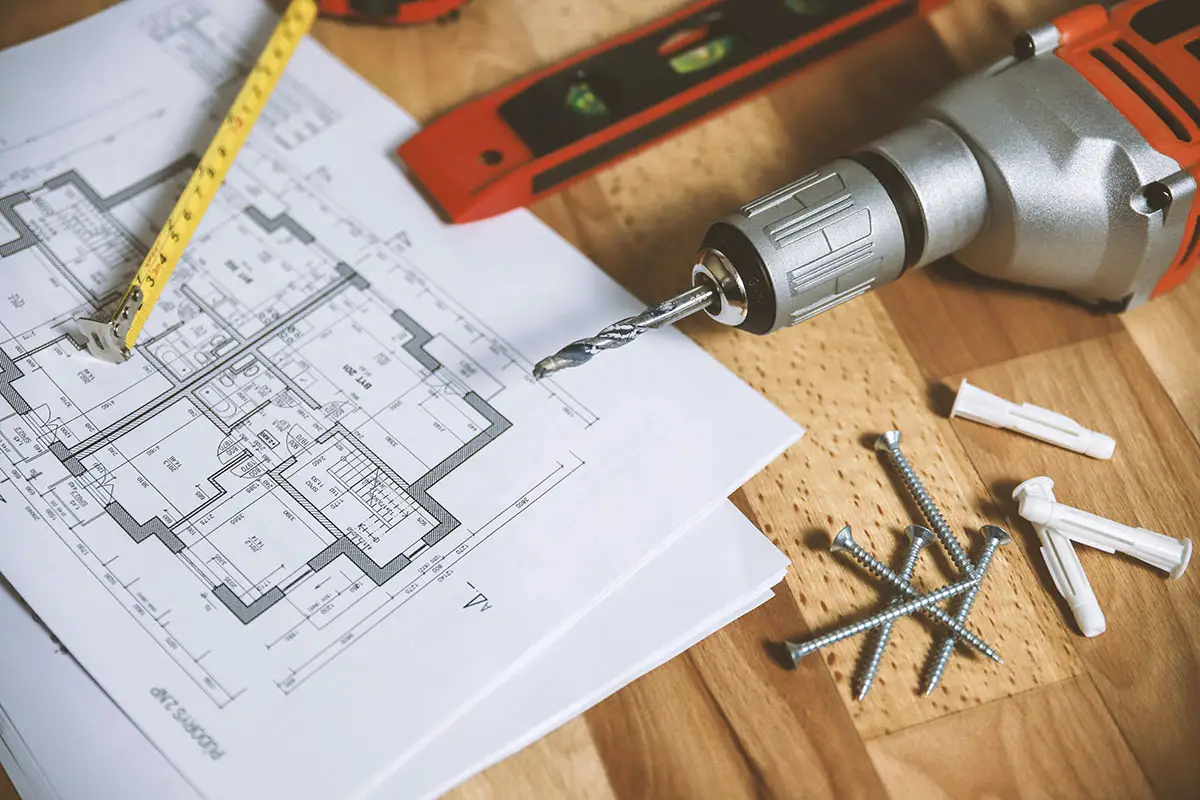 At Nextgen Electric, our clients achievement begins before the principal spade of earth is turned. Getting ready for an undertaking is best in the most punctual stages. We will probably pull up a chair at the "arranging table" – adding significant knowledge to the whole electrical arrangement. Here are a portion of the administrations we offer:
Review project objectives and prerequisites with whole task group and other related exchanges.
Professionally prepared preconstruction staff give configuration administrations, primer expense assessing, project overviews and applied planning
Consult and prompt the plan group concerning monetarily profitable framework choices and material determinations
Control costs through correspondence with the proprietor, general worker for hire, subcontractors, and sellers. From calculated valuing to conclusive gauge, our capacity to deal with these expenses is a critical component to the accomplishment of the undertaking. Our involvement in theoretical, plan construct and configuration help contracts is valuable to our customers, general workers for hire, and different exchanges.
Our organizations with supply and subcontractor accomplices are a benefit for any customer. These connections give the most serious, on-time evaluating and have been a dependable organization for a long time.
Nextgen Electric is submitted and put resources into our preconstruction interaction. We accept there is not a viable alternative for legitimate anticipating a task; hence, Preconstruction services are a basic stage – as basic as the actual development. Our broad experience permits us to continue where data is restricted or starter in nature by applying quick track strategies. Contact Nextgen Electric to get a statement at (201) 321-8949.