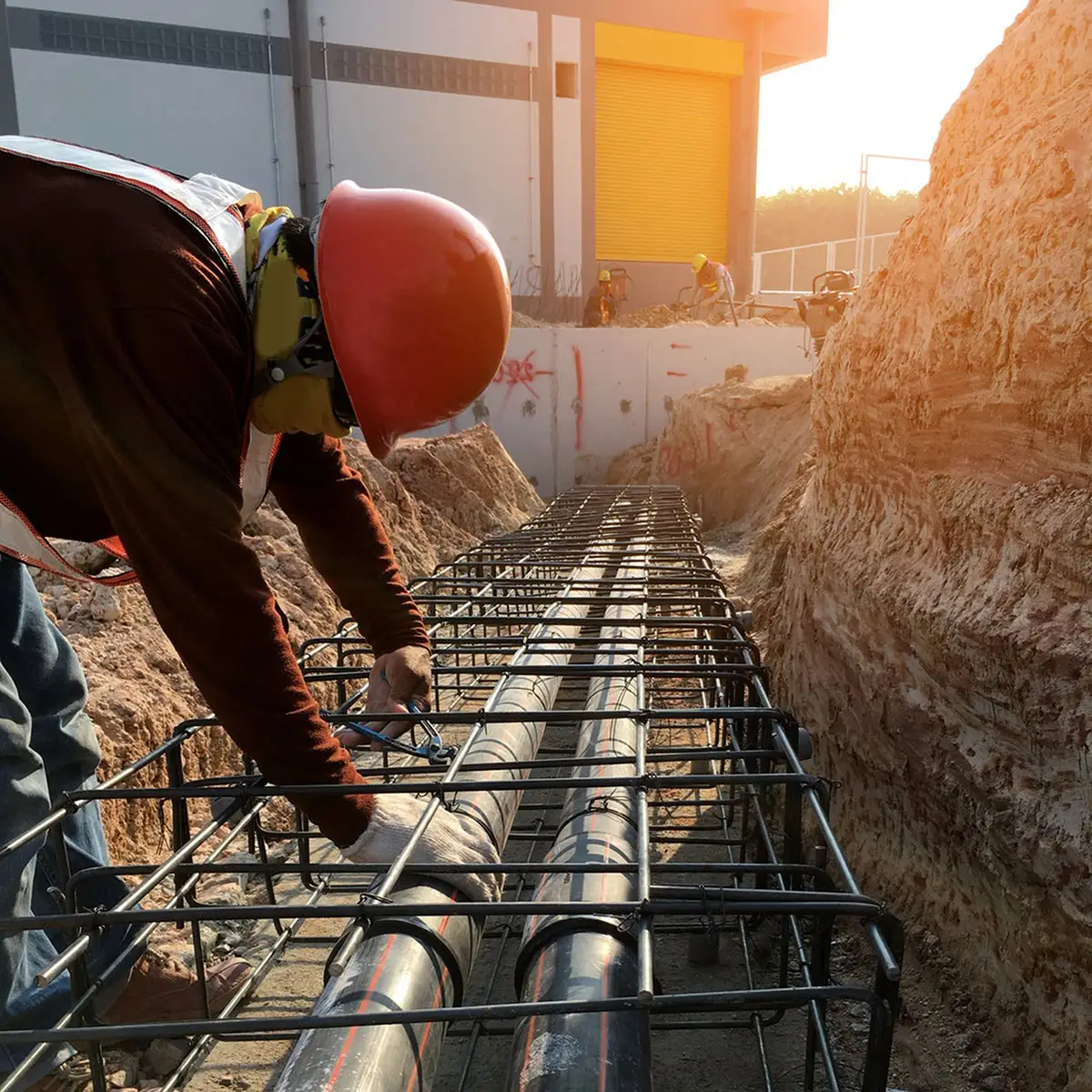 Most newer advancements have every one of the utility administrations underground, including electric and information. In more seasoned improvements the vast majority of the electrical utilities are taken care of from overhead wiring. During bigger redesigns or increments, it is normal conceivable to move the electrical utilities from overhead to underground. Not at all like fresher advancements where the expense of underground wiring to the house is covered by the utility, the expenses to change to underground in an overhead region is the property holder's obligation. Regardless of this expense, numerous clients doing bigger redesigns demand changing to underground to take out the vibe of presented wiring and to limit harm from the climate.
Residential Utilities
Nextgen Electric has specific aptitude in the electrical establishment of above and subterranean pools, wellsprings, and hot tubs. Our involvement in ground issue insurance, essential and auxiliary establishing, and electrical controls are basic components for fruitful wet climate projects.
Underground wiring is advantageous technique for circulating force and controls – staying away from the unattractive following of wires and connectors. Nonetheless, there are a few stunts to effectively and securely utilizing underground wiring. Nextgen Electric can help you successfully run underground wiring and complete wet climate projects.
A portion of our services are:
Utility areas (first ready)
Trenching and refilling
Concrete cushions and posts
Conduit runs
Wiring
Exterior GFI Outlets
Patio Speakers and Theme Lighting
Garden and Patio Lighting
Outdoor Security Lighting
Architectural Uplighting
Commercial Utilities
Nextgen Electric can assist you with your new, or existing electrical help. We work straightforwardly with your space's service organization to configuration, introduce, fix, or redesign your structure's electrical help. Regardless of whether its overhead or underground we can configuration, plan introduce and keep up with your electrical frameworks. We are specialists on introducing and keeping up with transformer's, switchboards, electrical boards, breakers, underground PVC, Rigid Metallic, and Fiberglass pipe banks, underground electrical vaults and surprisingly utility sewer vents. No compelling reason to call another project worker to burrow. We can give unearthing administrations to channel and inlay your work. Call us at (201) 321-8949 to plan your electric utilities today.