LED lighting has been growing in popularity across the country and here in NJ. Many homeowners and business owners are switching to LED lighting, thanks to its efficiency and considerable longevity. Above all, LED lighting will bring down your electricity costs and reduce your carbon footprint.
Whether you are considering LED lighting for your business or home, you have made the right decision. Here at Nextgen Electric, we are ready to help you make the switch to start enjoying brighter lighting and reduced electricity costs.
Our master electrical experts have the skills and tools to ensure that your LED installation is done quickly at a pocket-friendly price. We strive to help New Jersey residents and homeowners enjoy more significant electricity savings and reduced carbon footprint by offering top-notch LED installation.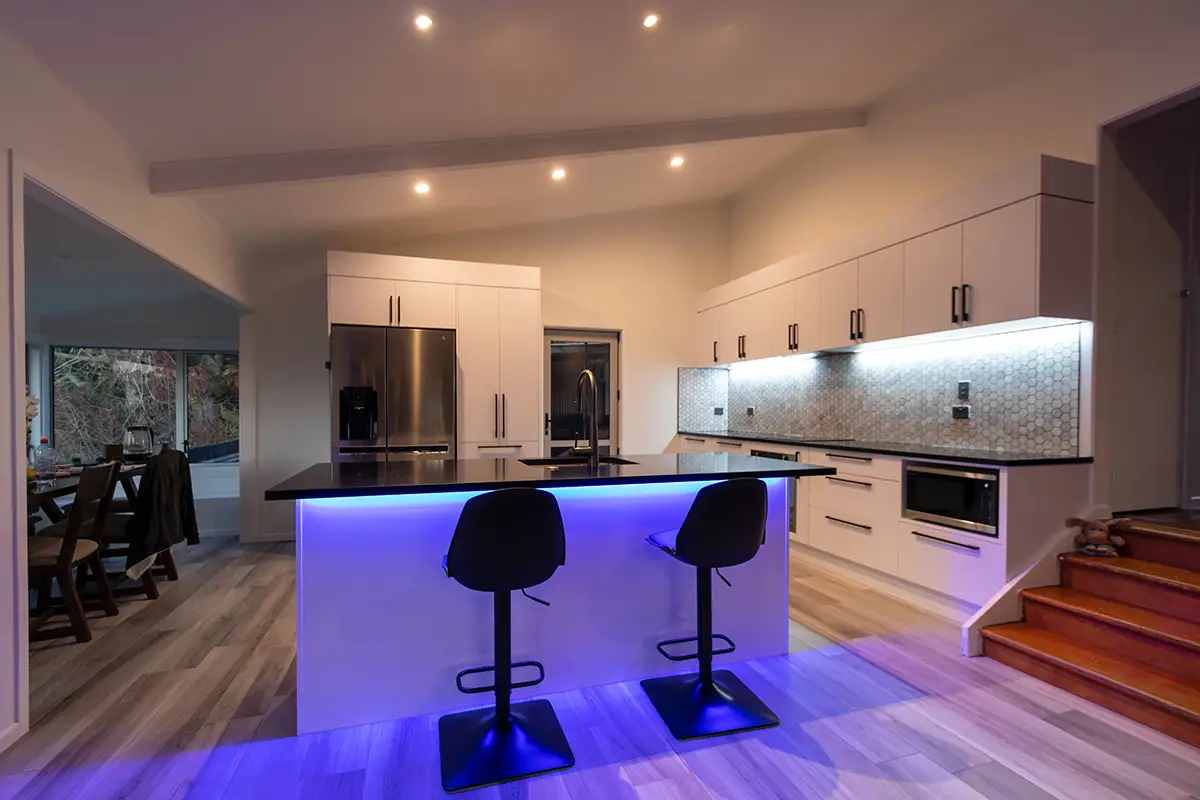 Residential LED Lighting Installation
LED light installations are a vital part of your New Jersey home. Apart from lighting your beautiful home, your light installations are also the focal point of your home's interior. Above all, your residential lighting deters crime and prevents injuries.
LED lighting in your New Jersey home requires careful planning and consideration. Usually, you might have to replace the entire outdated lighting or some features. You might also have to remodel your inside or outside.
At Nextgen Electric, we have what it takes to make the process seamless and cost-effective. We offer a range of services to suit your needs and preferences. Our residential LED lighting installation and repair services include:
Security
Landscape
Ceilings
Chandeliers
Attic and crawl spaces
Motion sensors
Wall sconce
Dimmer switches
Ceiling fans
Recessed
Fluorescent
Track
Bathroom
Pool
Outdoor patio
Whether you need LED installation for your new construction or renovation, our master electrical experts will use their skills and expertise to deliver top-notch LED installations. Our goal is to ensure your new lighting system exceeds your expectations with every flip.
$650 Indoor Lighting Special
4 recessed LED lights and a dimmer switch installed, materials and labor included. Regular value at $750. Conditions apply.
Call Now
(201) 321-8949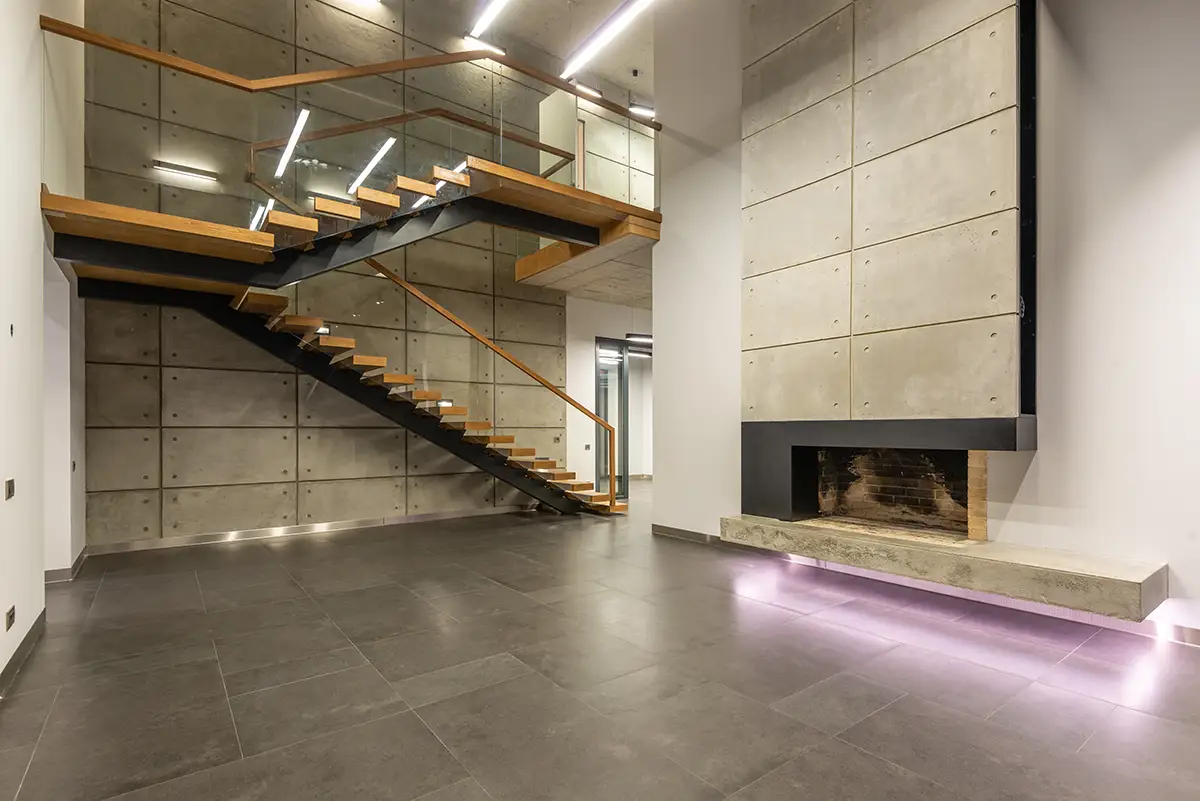 Commercial LED Lighting Installation
Your commercial LED system is a significant part of your business's success. It not only deters crime, but it also powers your commercial building to enhance productivity. Moreover, it prevents unnecessary accidents and time wastage.
Here at Nextgen Electric, we know how vital your lighting system is to the success of your business. We also know what it takes to achieve project success for your company. Therefore, we always strive to introduce functional business apparatus and gear for your retail, fabricating, eateries, government offices, workplaces, and stockrooms.
We provide a range of services to meet your specific business needs in New Jersey and the surrounding areas. Our commercial LED installation services include:
Emergency exits
Air conditioning wiring
Volt wiring for 120/240, 120/208, and 277/480.
Breaker panel
Transformers
Fluorescent
Motion sensors
Timers
Office wiring
Ground fault breakers
Troubleshooting
Violations
Dedicated circuits
High bay and wall pack
LED retrofit
Our master electrical experts at Nextgen Electric understand that you should keep your business running to keep your clients happy. That is why we strive to work within your timetable and handle all your business needs as quickly as possible.
Why Hire Nextgen Electric for Your Commercial and Residential LED Lighting Installation in New Jersey
LED lighting for your New Jersey home or business will drastically reduce your utility bills and improve efficiency. It is also long-lasting than typical lighting and will reduce your carbon footprint. However, you must choose the right installation experts to get the best from your LED lighting.
At Nextgen Electric, we strive to help New Jersey's business owners, and homeowners cut costs and experience increased energy savings by offering quality LED lighting installations. We serve various areas in New Jersey, including:
Get Your Free Quote Today
You have found the best residential and commercial LED installation experts in New Jersey. Claim your free quote today or call (201) 321-8949 to talk to an experienced electrician.
$650 Indoor Lighting Special
4 recessed LED lights and a dimmer switch installed, materials and labor included. Regular value at $750. Conditions apply.
Call Now
(201) 321-8949